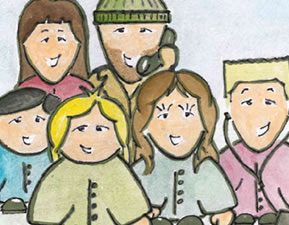 Alison Hunter FCCA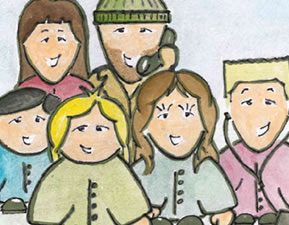 Katherine Harrison
Half senior accounts assistant, half full time mum to two teenagers, half disco queen.
Katherine is the longest serving employee of A Hunter and Co having been here since the 17th century, who attributes her flair for figures on her ability to count her vast collection of shoes.
When you can produce spreadsheets with accurate records of Prada and Jimmy Choo then accountancy is a walk in the park!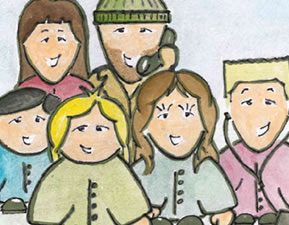 Kay Skinner (of northern origins)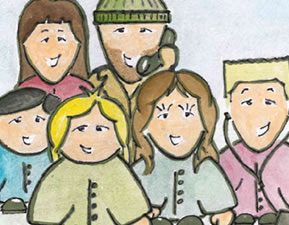 Amy Tucknott
Amy really enjoys running half marathons (although due to her short legs she ends up running twice as far as everyone else). She likes to keep up to date with current affairs especially those taking place on Ramsay Street and in the quiet Chester village of Hollyoaks. All of her friends call her weird but she likes to think of herself as a special limited edition geek.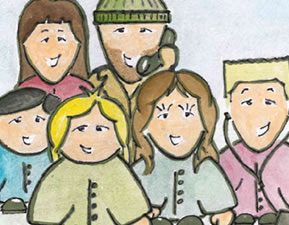 Chris Neal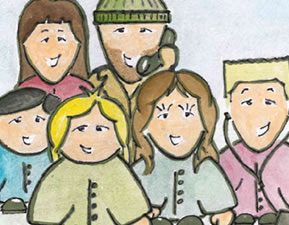 Henry Arnold
The youngest in the office, but defiantly not the most childish. He has a love hate relationship with alcohol and constantly listens to music. A big sports fan, but the only way he would win a quiz show is if all the questions were Game Of Thrones related. All-round funny, happy and fun fella apart from when hung-over.