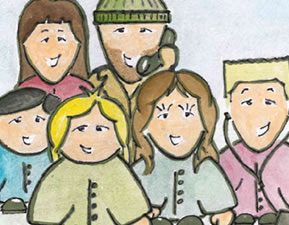 Alison Hunter FCCA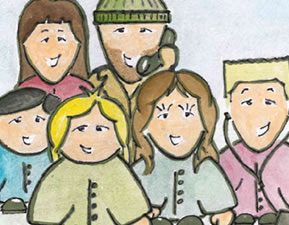 Katherine Harrison
Half senior accounts assistant, half full time mum to two teenagers, half disco queen.
Katherine is the longest serving employee of A Hunter and Co having been here since the 17th century, who attributes her flair for figures on her ability to count her vast collection of shoes.
When you can produce spreadsheets with accurate records of Prada and Jimmy Choo then accountancy is a walk in the park!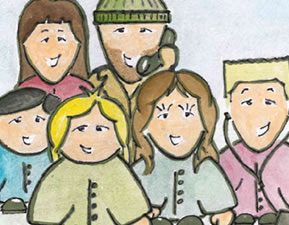 Amy Tucknott
Amy really enjoys running half marathons (although due to her short legs she ends up running twice as far as everyone else). She likes to keep up to date with current affairs especially those taking place on Ramsay Street and in the quiet Chester village of Hollyoaks. All of her friends call her weird but she likes to think of herself as a special limited edition geek.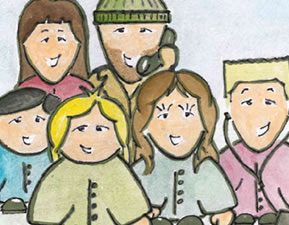 Chris Neal
Coronavirus (COVID-19) update
---
As a valued member of our community, we appreciate the trust you place in us to make sure all your critical services continue.
We are committed to an evidence-led and common-sense approach to containing the coronavirus outbreak and mitigating its impact on employees, customers and our wider business operations.
Please be assured we are preparing for our services to continue as normal. We have business continuity plans in place to minimise the risk of infection and make sure we can continue to deliver a business-as-usual service to our customers should an infection occur at an office. These include implementing clear guidelines for employees, providing support and advice for anyone who needs to self-quarantine, and issuing guidance on following safe hygiene practices across the organisation.
You can find further information on Covid-19 below to keep you updated:
x